Elton Park Corktown Apartments in Detroit is an eclectic mix of new luxury apartments and loft apartments at the heart of downtown Detroit's most historic neighborhood – Corktown.
Elton Park Corktown Apartments is committed to the health and safety of our residents, staff and visitors. The Elton Park leasing office in Corktown Detroit is available at 313-567-5775
Monday – Friday from 9a.m. – 6p.m.
Saturday By Appointment Only
Closed Sunday
Neighborhood
Elton Park Corktown isn't an apartment complex you just pass by. You linger around to take it all in, connect with your surroundings, and immerse yourself in the abundance of rich history. The Elton Park Corktown apartments evoke the unique character of this historic downtown Detroit neighborhood inspired by extensive research into the community's original buildings, businesses and inhabitants.
Historic and luxury one-bedroom, two-bedroom and three-bedroom apartments and loft apartments are ready for leasing in Corktown Detroit. Covered parking and free street parking are available.
History
Named after the 19th century park that was located at Elizabeth and 5th Street (lost in the construction of the Lodge Freeway), Elton Park Corktown is the oldest surviving neighborhood in Detroit—which is now listed on the National Register of Historic Places.
Elton Park Corktown is truly downtown Detroit living at its finest where nostalgia and modernity combine with authenticity and charm. Rooted in the thriving Corktown neighborhood as if it had been there for decades, Elton Park Corktown is where young professionals, creative minds, couples, and a diverse network of individuals are calling home.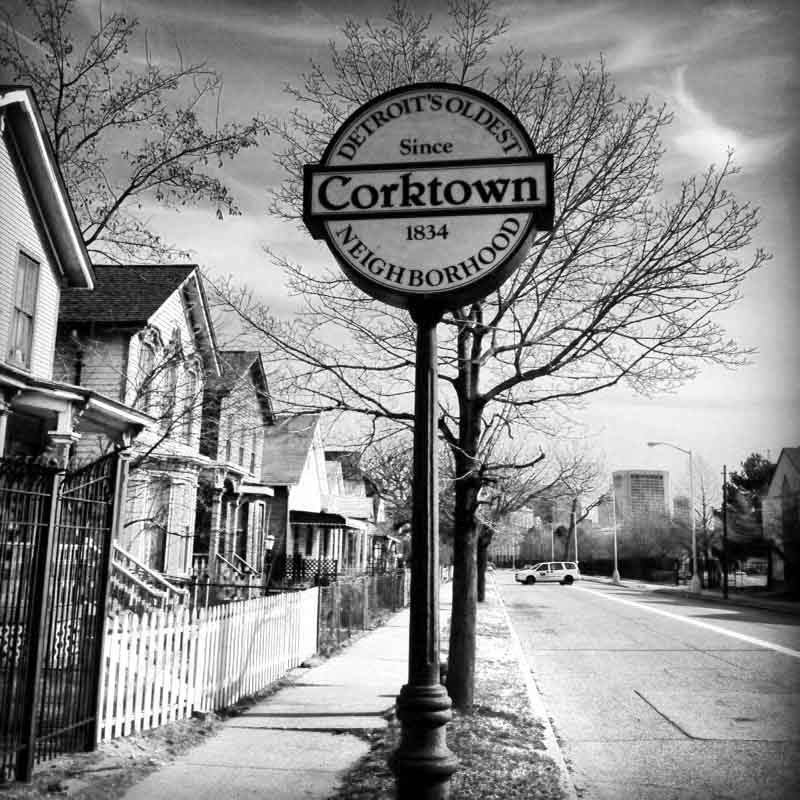 Discover the outstanding detail and
high-quality

workmanship inside of every new apartment.
Explore the diverse history, architecture and floor plans of our six apartment buildings.
Redeveloped into a mix of hard loft apartments, first-floor retail and enclosed parking, the Checker Building celebrates its history as the birthplace of the Checker Cab company through subtle nods to the past. The 52 units have open floor plans, concrete floors and exposed ceilings. The building offers one and two bedroom units ranging in size from 596 sq.ft. to 1,216 sq.ft.

One bedroom units start at $1,020. Two-bedroom units start at $1,900.
Inspired by the historical warehouses of Corktown, The Robertson was named in honor of George Robertson, the first taxi driver in Detroit to paint black and white checkers on his cab. A four-story building with a brick façade and exposed steel balconies, the building will have first floor retail and bridges that connect to the Checker Building on the second, third and fourth floors. It has one and two bedroom units ranging in size from 575 sq.ft. to 1,240 sq.ft.

One- and two-bedroom apartments start at $1,178 and $2300, respectively.
The Crawford—which offers a refined aesthetic and sense of airiness—takes its name from Crawford Park, Elton Park's sister-park, which was also lost to history. The building is five-stories high, with a brick façade evocative of its surroundings in the city. It includes first-floor retail and one and two-bedroom apartment units from 615 sq.ft. to 1,020 sq.ft.

One- and two-bedroom apartments start at $1,065 and $2,400, respectively.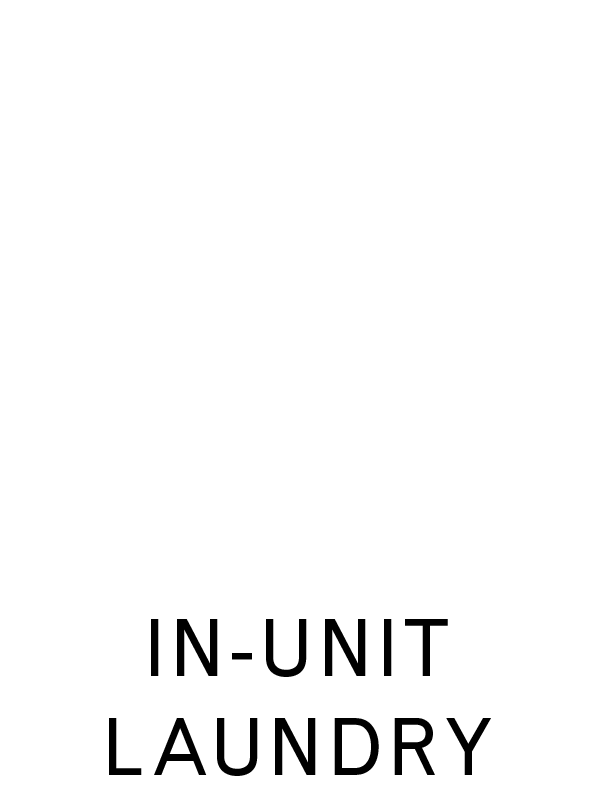 Why Choose an Apartment in Downtown Detroit?
If you haven't had a chance to visit Corktown lately, you may have missed the walls of murals all along Michigan Avenue and unique installations and sculptures in North Corktown. The "North Corktown...
read more