Neighborhood
Elton Park Corktown isn't an apartment complex you just pass by. You linger around to take it all in, connect with your surroundings, and immerse yourself in the abundance of rich history. The Elton Park Corktown apartments evoke the unique character of this historic downtown Detroit neighborhood inspired by extensive research into the community's original buildings, businesses and inhabitants.
Historic and luxury one-bedroom, two-bedroom and three-bedroom apartments and loft apartments are ready for leasing in Corktown Detroit. Covered parking and free street parking are available.
History
Named after the 19th century park that was located at Elizabeth and 5th Street (lost in the construction of the Lodge Freeway), Elton Park Corktown is the oldest surviving neighborhood in Detroit—which is now listed on the National Register of Historic Places.
Elton Park Corktown is truly downtown Detroit living at its finest where nostalgia and modernity combine with authenticity and charm. Rooted in the thriving Corktown neighborhood as if it had been there for decades, Elton Park Corktown is where young professionals, creative minds, couples, and a diverse network of individuals are calling home.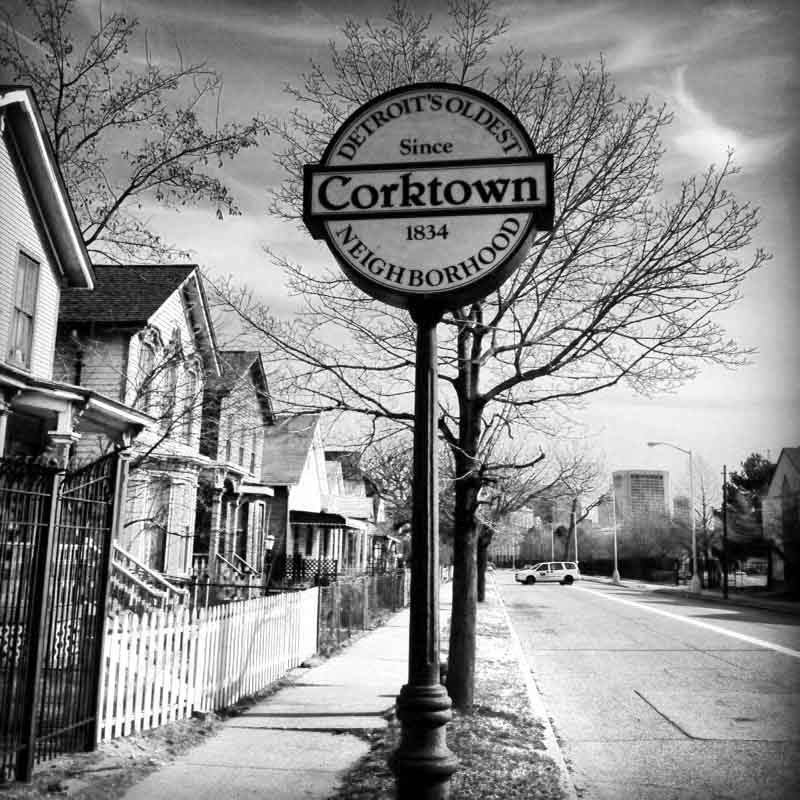 Why Choose an Apartment in Downtown Detroit?